Table of Contents
What's that ?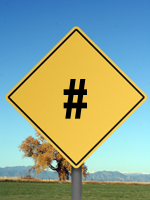 Sauf mention contraire, les documents de ce site sont librement reproductibles tant que le nom de leur auteur est cité.

Commentaires, critiques, louanges et remarques en tous genres sont les bienvenus. Pour les dédicaces, prendre rendez-vous.

: document encore en cours de rédaction. (Oui, je sais, la majorité des documents sont dans cet état). Je vous ai épargné le traditionnel GIF animé 'Under Construction'. Trop "Old Web 1.0"…
What's new ?
Blog
Tips & Docs
Tutoriels
Sécurité
Solutions embarquées
Galeries
Divers
About me...
start.txt · Last modified: 2010/02/23 14:04 (external edit)